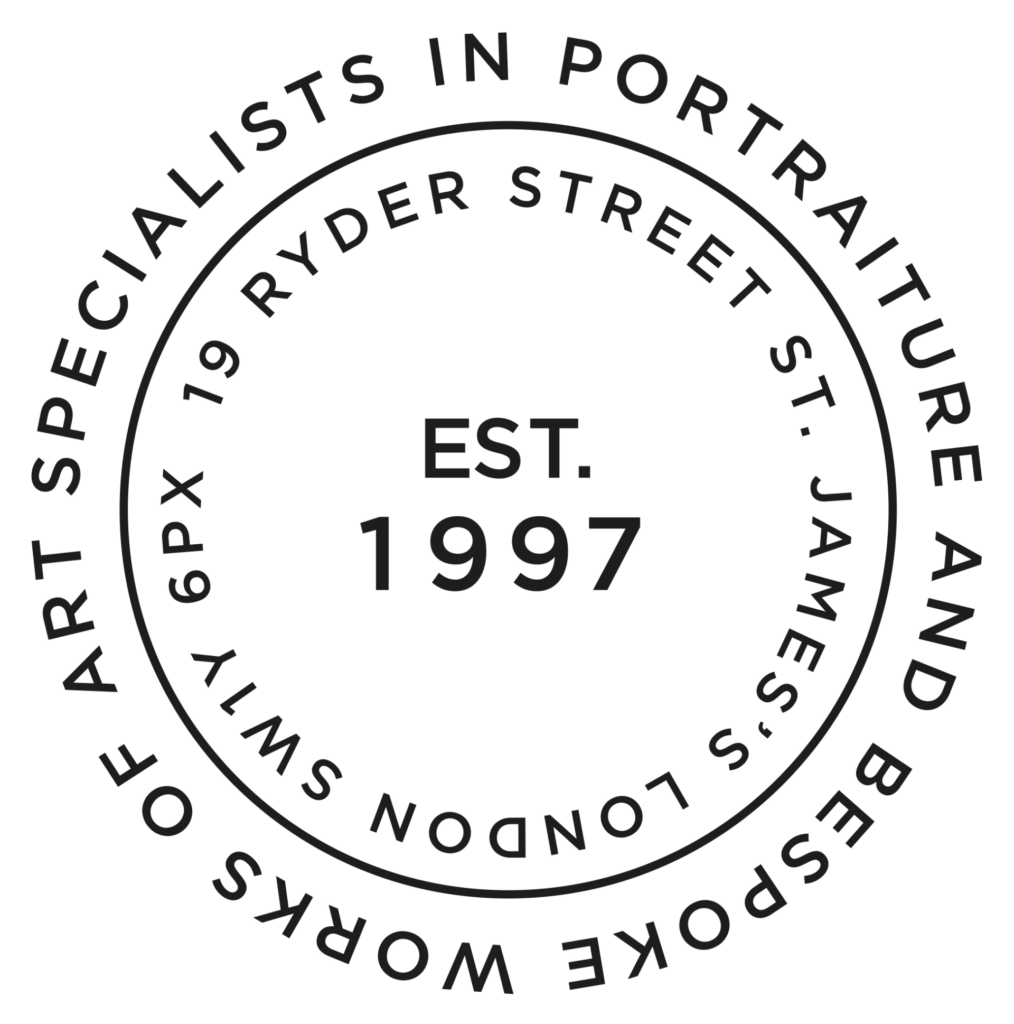 Expert portrait guide
The successful portrait commission satisfies both artist and client. It happens when an expert eye, and years of experience, combine to inspire the perfect portrait.
At our gallery you can view styles of portraiture and discuss the process involved when selecting an artist. Alternatively, we can visit your home or office to discuss options and/or review where the portrait may hang to help inform the style of painting to suit a room and other works of art.
Finding value in fine art
Our support throughout the commission is yours to use for free. A portrait through Fine Art Commissions costs no more than approaching the artist directly. The artists are contracted to quote the same price as FAC and only reimburse us for the promotion of their work via our gallery, publications and art fairs, once they receive a commission.
Added value at no extra cost.
Curated expertise
Our relationship with all our artists ensures that they will create the highest standard of work for you. We only represent those that we know will produce consistently strong portraits so we are able to confidently advise on which artist will be best suited for each individual commission.
At your service
We are always on hand to guide you through the world of portrait commissions, gallery sales and historical portraits. A tailored service, as unique as every portrait, from expert advice to organization of sittings, framing, delivery and installation. We are here to help with every factor of your bespoke work of art.
Max Denison-Pender: Ukraine
"My trip to Ukraine felt like the furthest away from home that I had ever been."
Your bespoke portfolio
Register here to create your own bespoke portfolio and start the exciting process.
A selection of some of the companies with whom Fine Art Commissions has had the pleasure of working with over the last 25 years.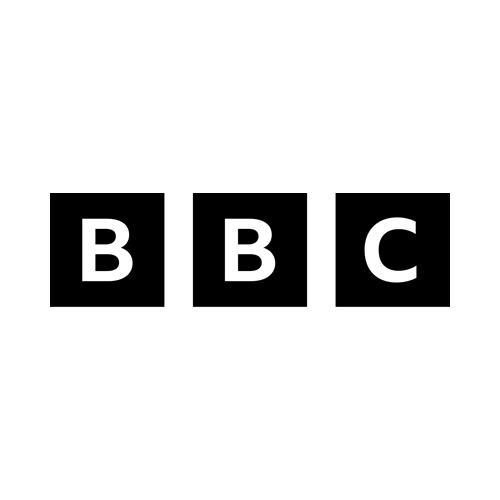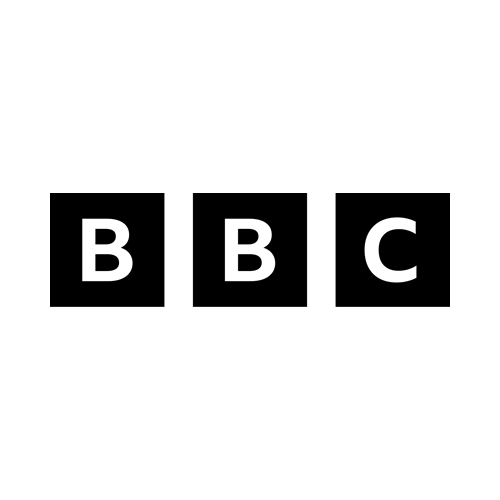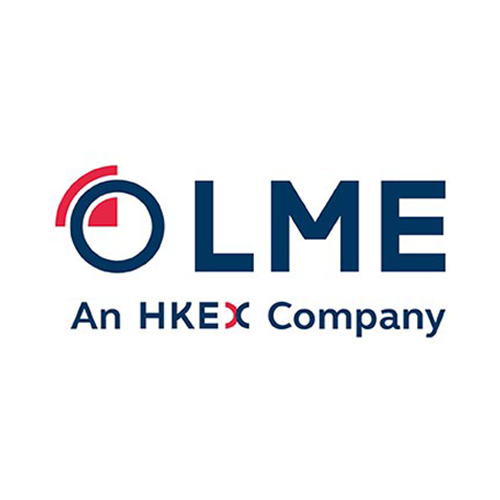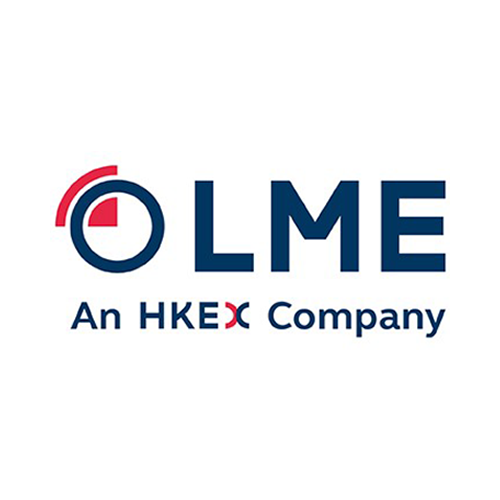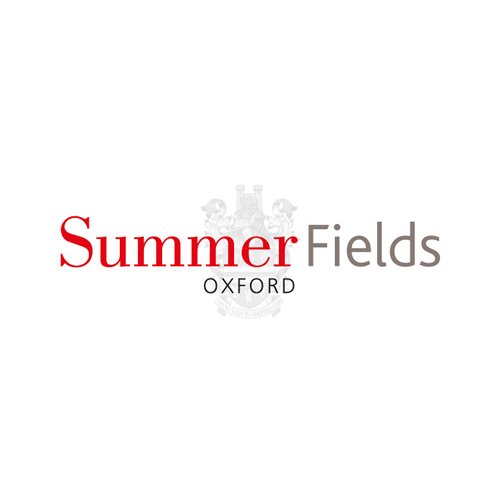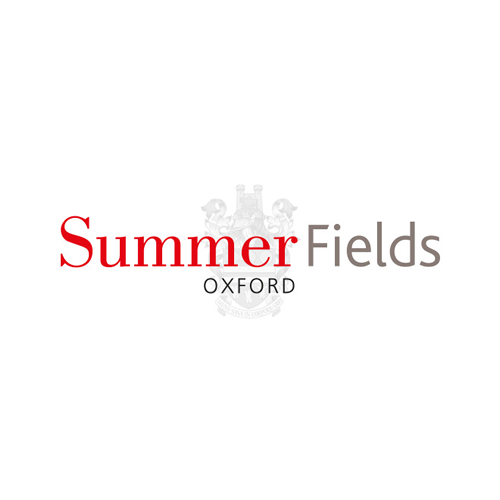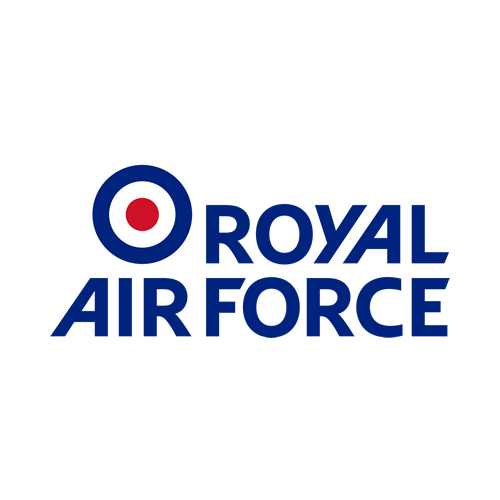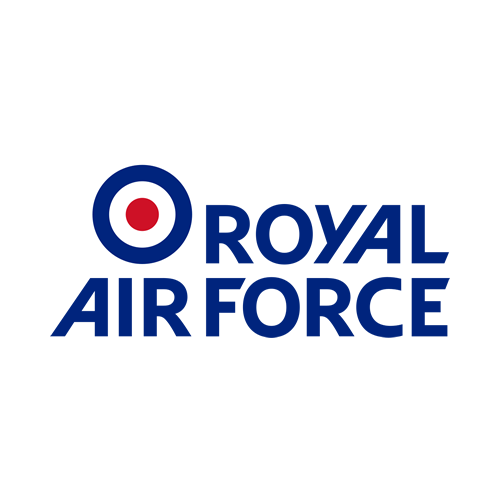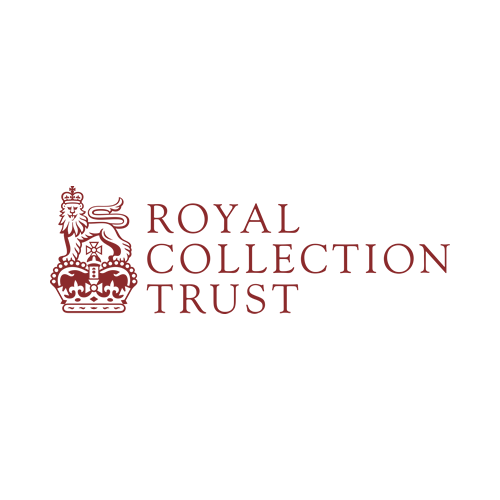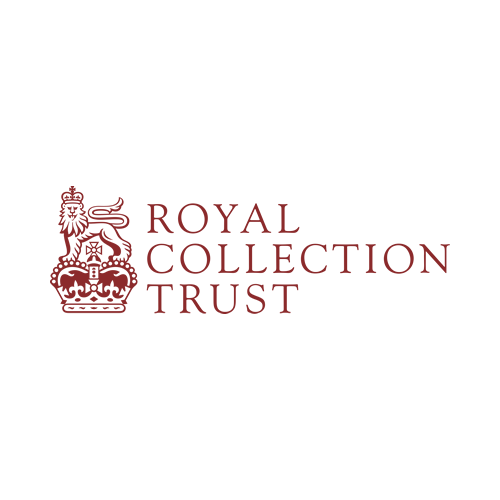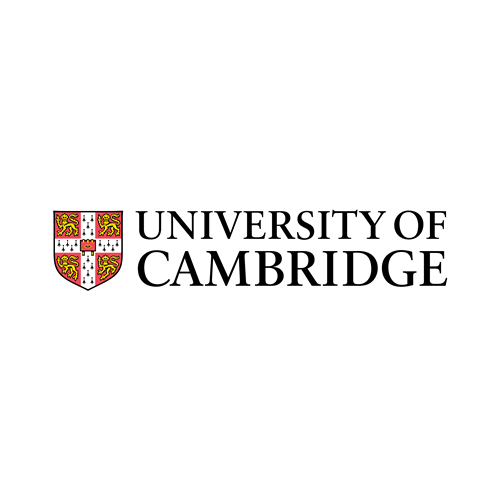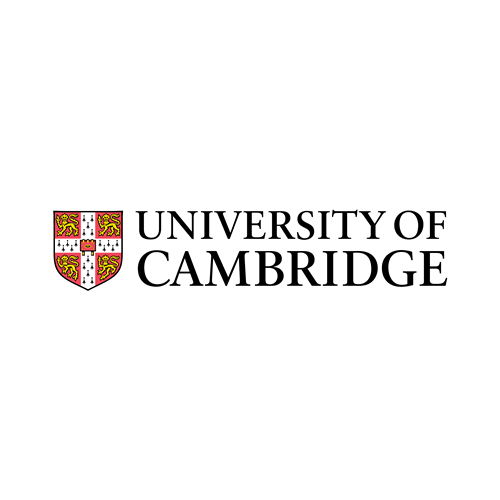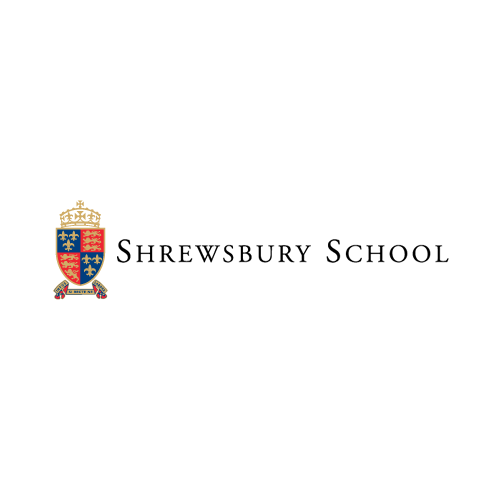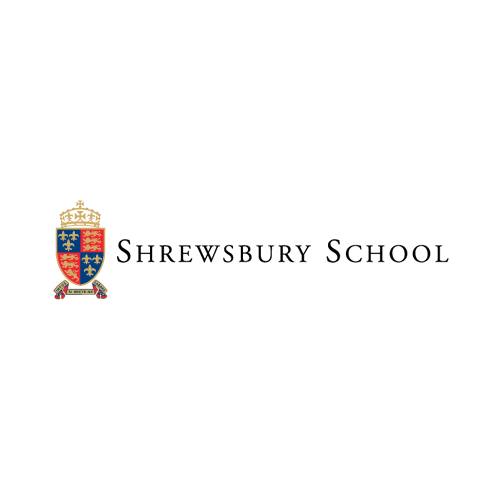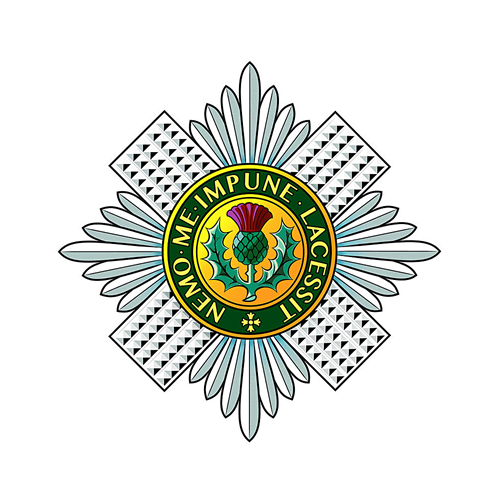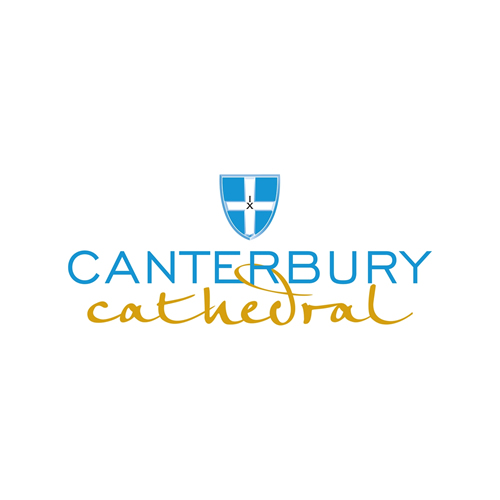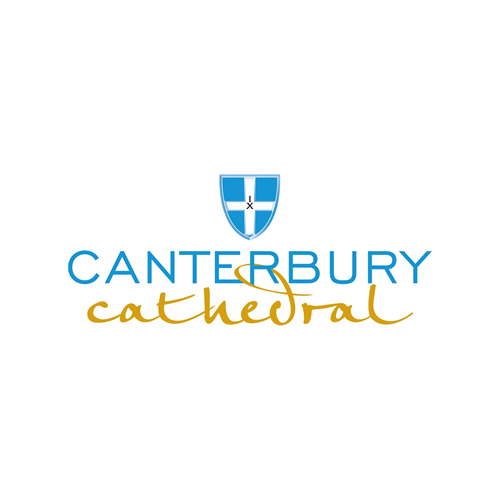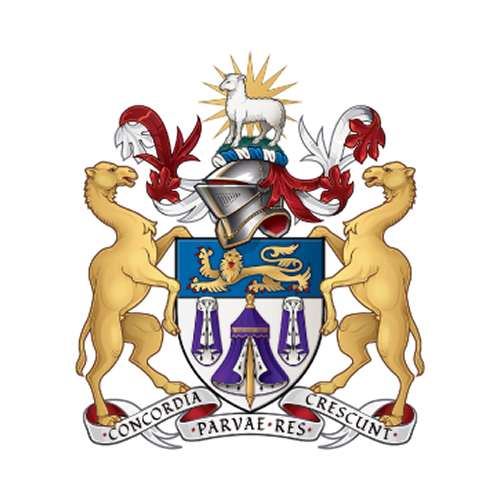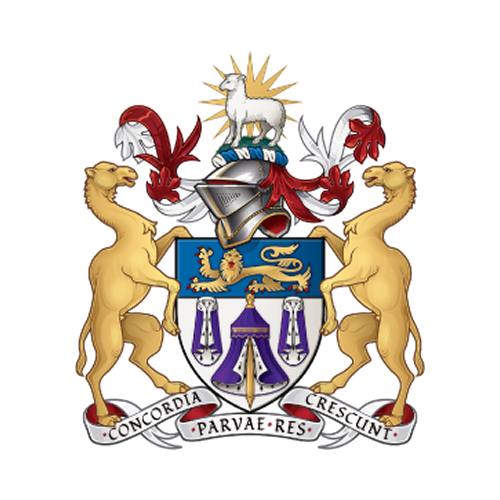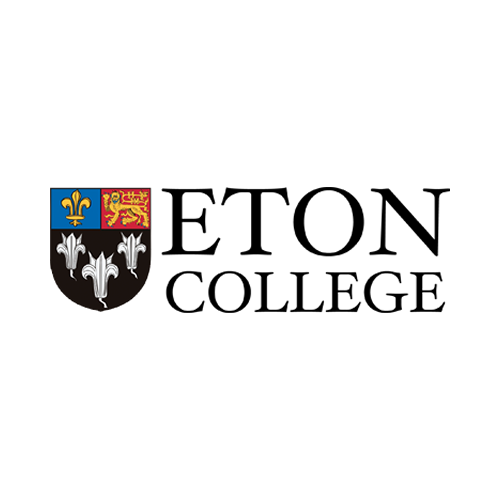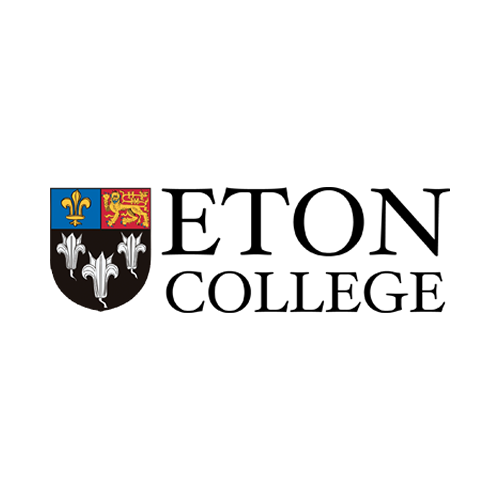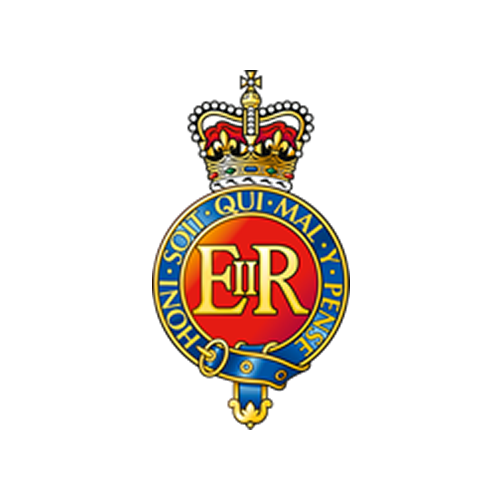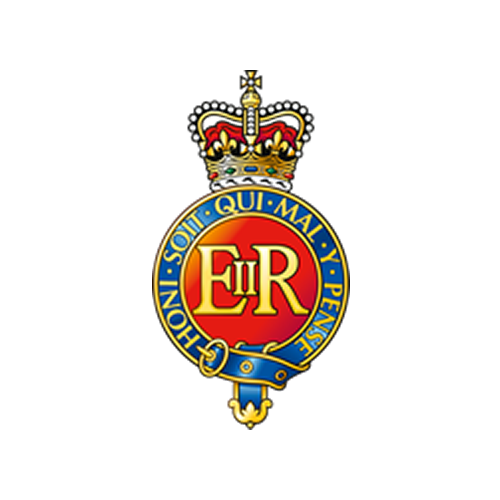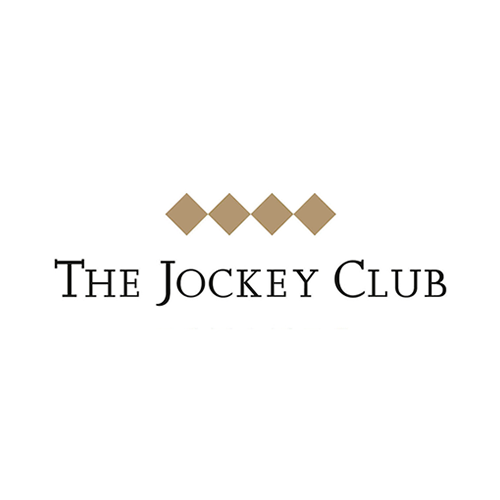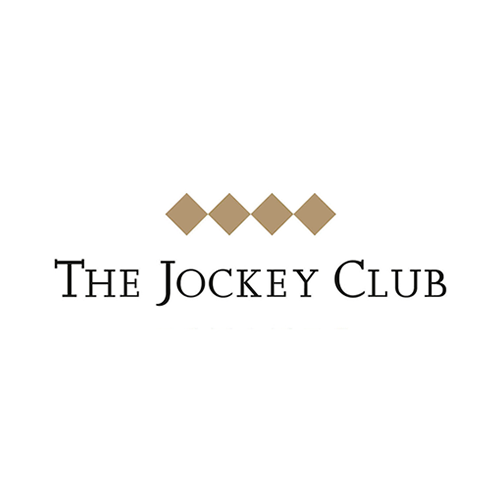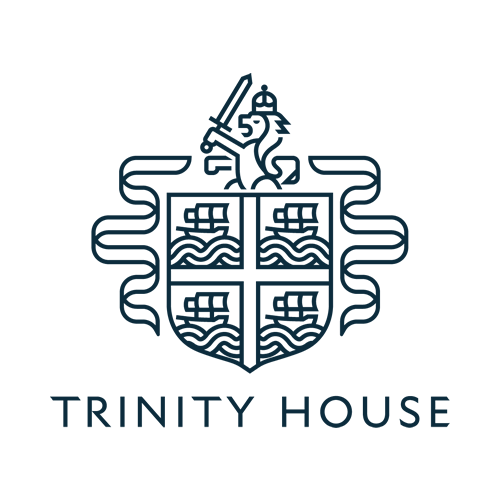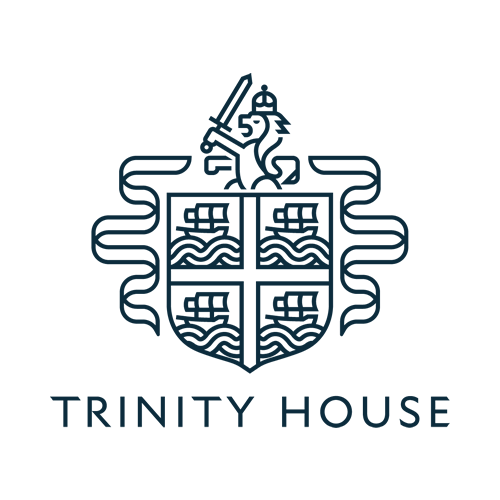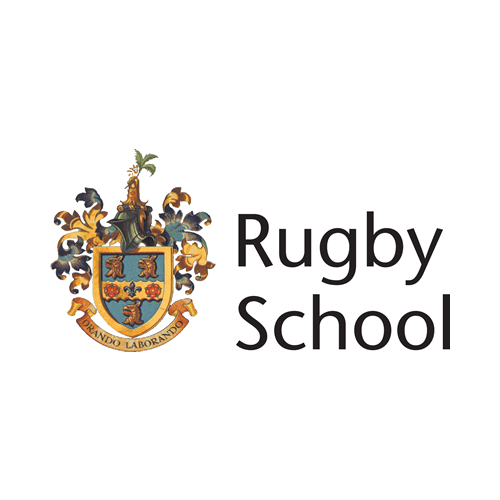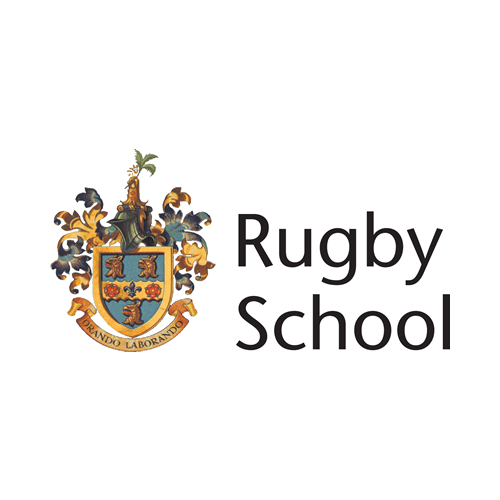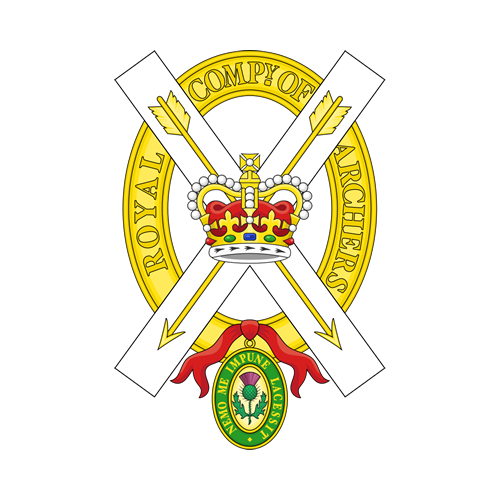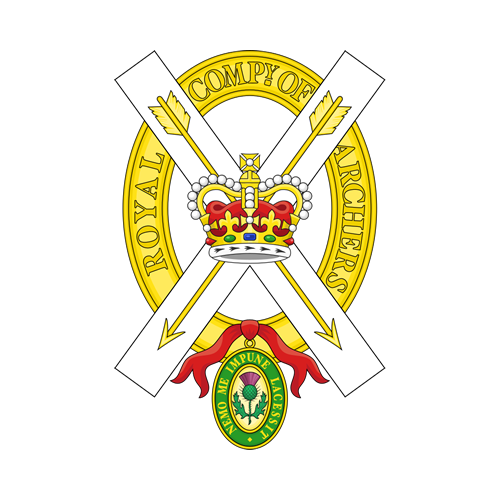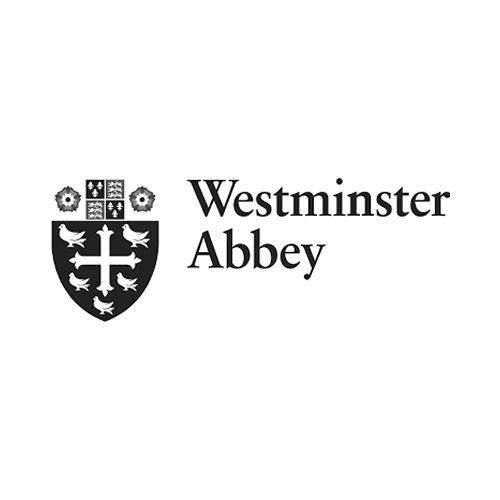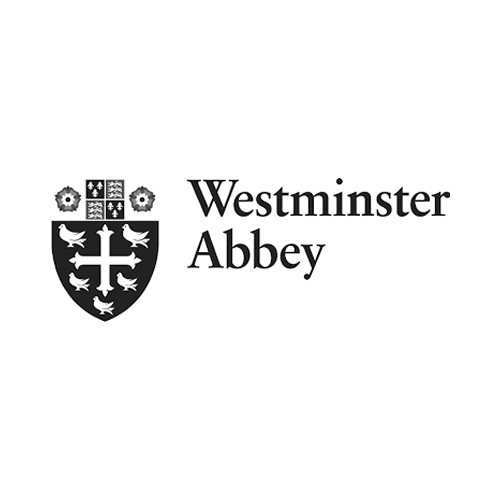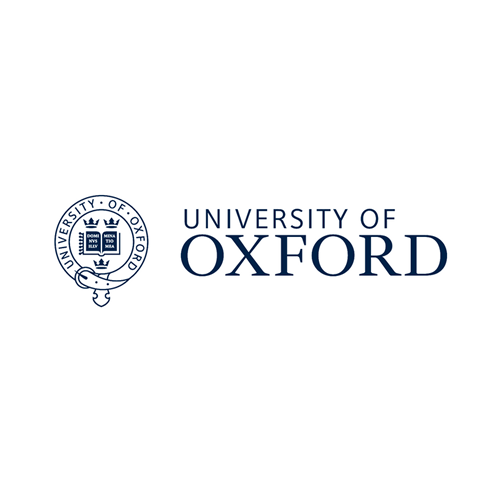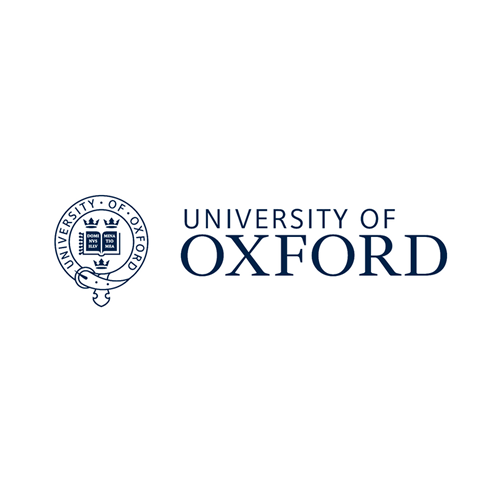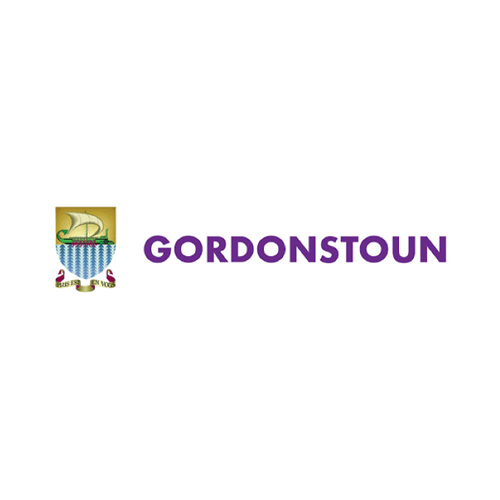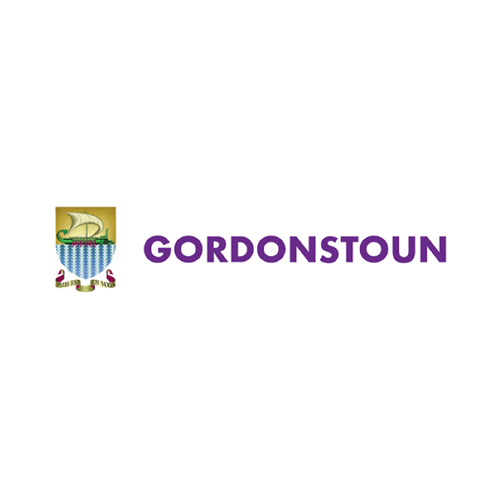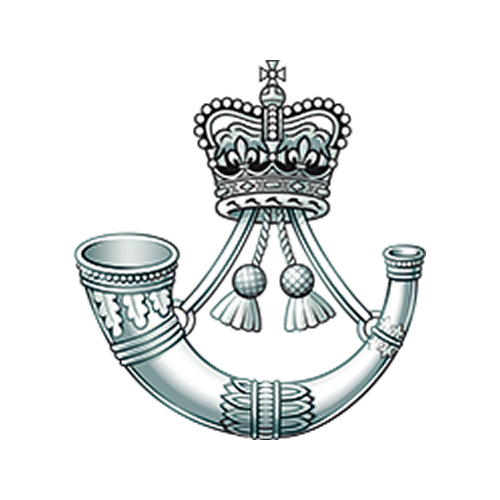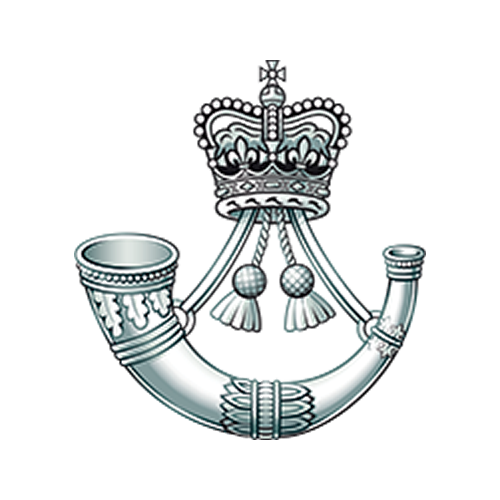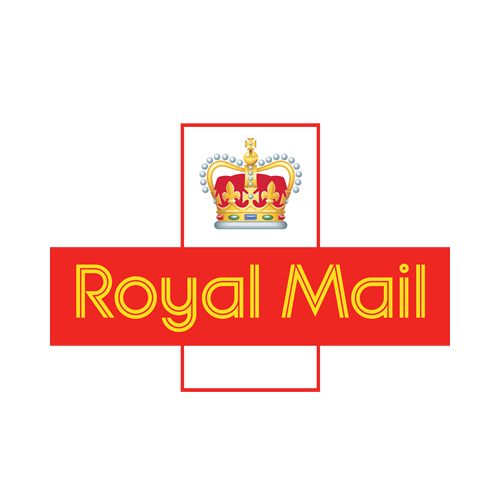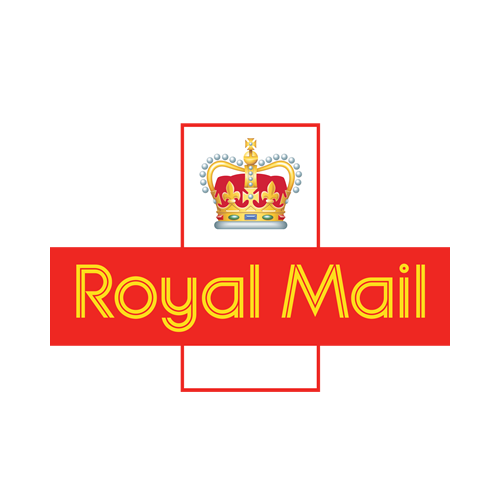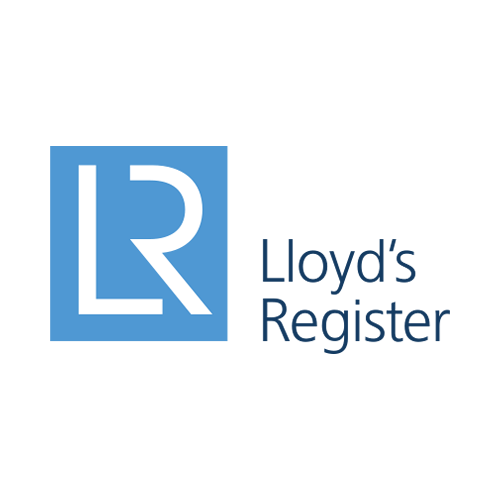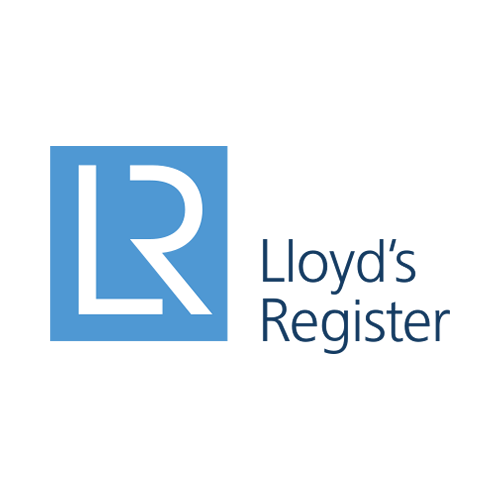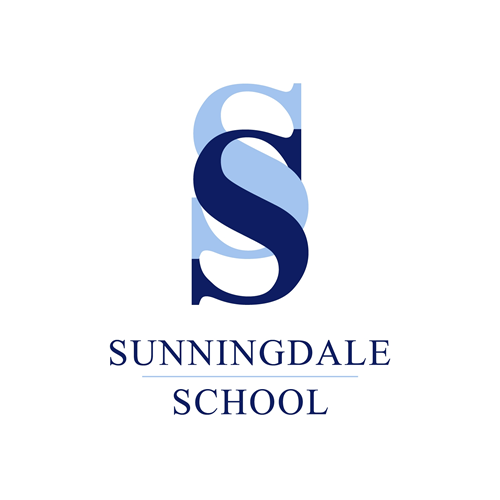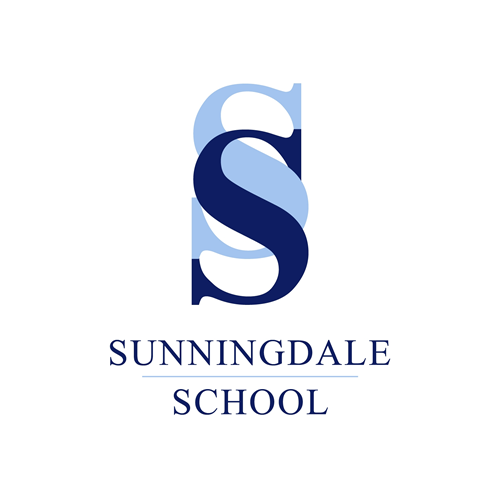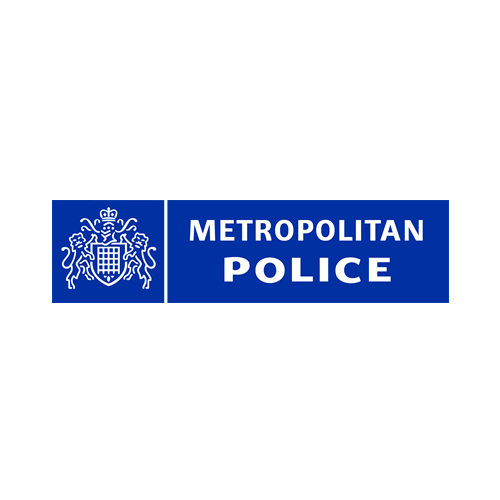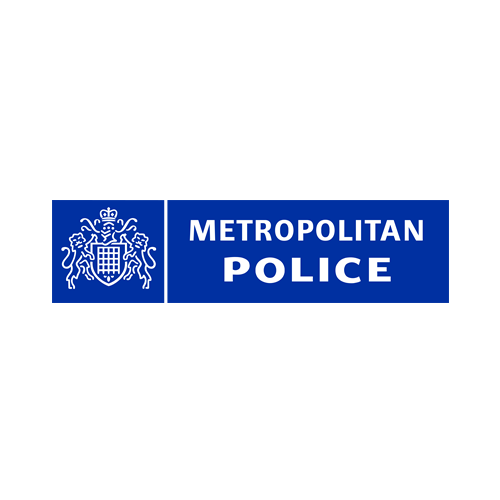 "
Fine Art Commissions has a canny range of portrait painters on their books and thanks to their vast experience, an unerring ability to ensure you choose the right artist.

The Lord Somerleyton
Get in touch
Fine Art Commissions is located on Ryder Street, St James's, in the heart of the art world of London. Just up the road from Christie's, and nestled in amongst a number of established art institutions, our gallery is well worth a visit.